Breakfast is the significant meal of the day. Bodybuilders should maintain their weight, height based on the instructions provided to them by their instructors. Thus they are bound to restrict certain food habits due to their profession. In this post, you will learn more about bodybuilders breakfast ideas.
What are the superfoods that are part of bodybuilders breakfast ideas?
There are certain bodybuilders breakfasts that people of this profession adopt or follow. However, the following are some of the bodybuilders breakfast ideas.
Peanut butter is a vital part of bodybuilders breakfast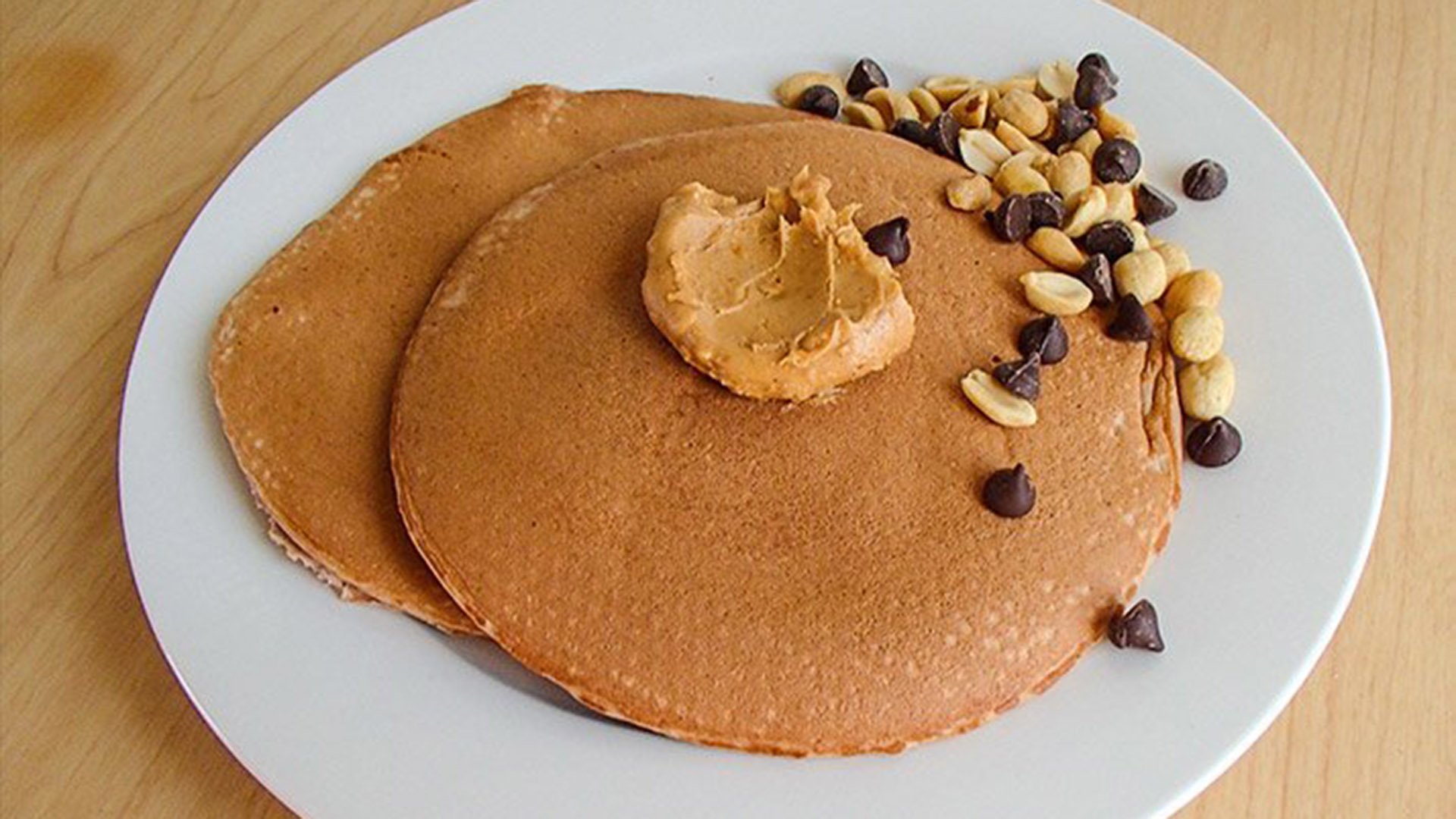 This is cheap and healthy for bodybuilders to consume. It is a source of producing quick energy. Moreover, it is also a source of valuable proteins.
Spinach Omelet
It is the most favoured food as breakfast by bodybuilders. Eggs are rich in leucine, selenium. Vitamin B12, vitamin D, riboflavin and proteins. The addition of spinach to it adds value to the nutrient you consume. Spinach consumption can decrease your cravings for foods containing fats. Thus it is bodybuilders all over the world prefer this. 
Milk and sandwich with peanut butter is also another healthy breakfast for bodybuilders. It consists of goods fats, calories and also proteins.
Sourdough toast, eggs and bacon
Consuming this in a limited amount will help provide the bodybuilders with efficient nutrients which is significant for muscle growth. This is considered a healthy breakfast for bodybuilders unless consumed in limited amounts.
Fruit and Cottage Cheese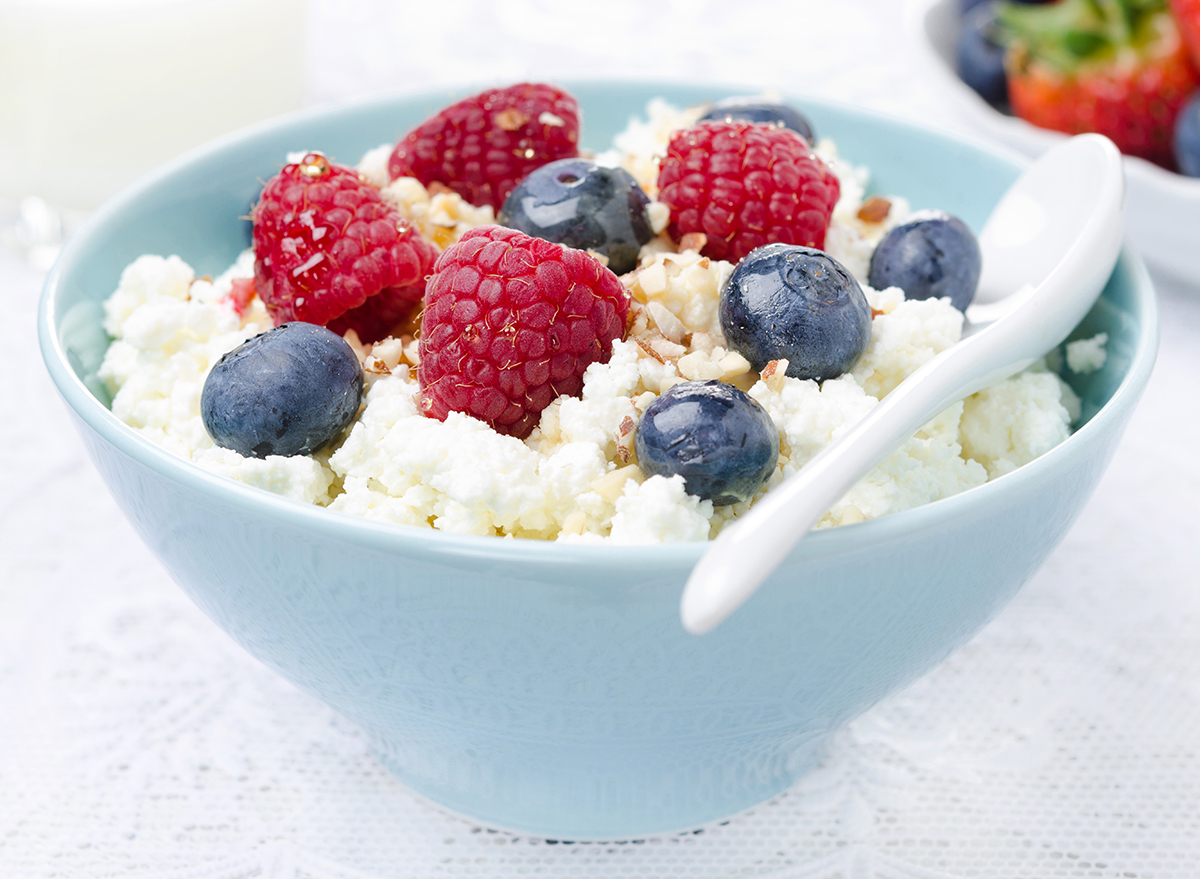 This is another healthy breakfast for bodybuilders. This is a source of slow-release of the casein protein. It is efficient in keeping a person's appetite controlled all throughout the day.
Best breakfast for bodybuilding India
There are certain best breakfasts for bodybuilders in India. Some of the best breakfasts for bodybuilders in India are as follows.
Vegetarian
Paneer paratha, paneer bhurji, low-fat yoghurt/ greek yoghurt and sprout salad.
Non-Vegetarian
Eggs, nuts, milk and oatmeal.
Bodybuilders in India should consume a pre-breakfast meal. This may include a shake of whey protein as well as a piece of large-sized or medium fruit for vegetarians. However, the non-vegetarians can also consume the same if they desire to.
Their breakfast should consist of protein, a low amount of GI carbs or carbs that take time to digest and healthy fats. The breakfast should be healthy and efficient for the bodybuilders as it is a major part of the meal of the entire day.
Apart from the above breakfast food items for bodybuilders in India, there are certainly other items that people can consume. These may include 3 or 4 bread toast of whole wheat, peanut butter, 1 egg omelette and around 3 egg whites for non-vegetarians.
For vegetarians, they can consume low a single cup of milk consisting of low fats, whey protein_1 scoop, oatmeals of 150 gms, 1 banana, a few almonds and walnuts.
Thus the above is the most preferred breakfast for bodybuilders in India. There are huge options for both vegetarians and non-vegetarian bodybuilders.
Breakfast for bodybuilders cutting
There are two phases of bodybuilding. One is bulking which means gaining of weight as much as possible by being fit and healthy. However, the other phase is known as cutting. This refers to the loss of weight as much as possible by being healthy and fit.
For cutting weight a person requires to be deficient in calories. This can be done by burning more energy than the amount that has been consumed. Thus there are three ways by which bodybuilders can practice cutting. These are diet, training and cardio.
However, considering diet is most effective and efficient in losing or cutting weight for the bodybuilders. Considering breakfast is an important segment of the meals undertaken by a person, bodybuilders should maintain it efficiently. Thus an efficient diet of breakfast for bodybuilders cutting is important.
It is important to figure out the best breakfast for bodybuilders. Breakfast with food having low-carb is effective for cutting weight. Thus veggie omelette is an excellent option for breakfast for bodybuilding cutting.
The following are some of the best breakfasts for bodybuilders for cutting weight.
Tomato and Egg Sandwich for breakfast along with herbal mayo.
Granola with cinnamon, blueberry and almonds.
Blueberry lemon banana pancakes
Smoked salmon and beer fritters.
Migas
Goat Cheese Omelette and Porcini Mushroom.
Supergreens Frittata.
Quick bodybuilding breakfast for fitness enthusiasts
Morning breakfast is most important for a person planning for bodybuilding. Thus being an important of all meals all throughout the day, bodybuilders should prepare their breakfasts cautiously. However, spending a huge amount of time preparing breakfast is difficult for a bodybuilder.
Thus some of the quick bodybuilding breakfast recipes are important to be known. Some of the quick breakfasts for bodybuilders are as follows.
Fruits, ground turkey and egg whites.
These are all sources of efficient proteins. Egg whites are also easy to prepare with efficient protein content. However, ground turkey also takes very little time to prepare considering around 15 to 16 minutes.
Overnight Oats for bodybuilders breakfast
Oats is another significant food item for the bodybuilders like rice and chicken for any other people. They comprise high protein, omega 3's and fibre. All the ingredients along with oats are required to be mixed and stored in an airtight jar for the whole night or around 6 hours.  You can put Fat-free milk in it the next day after mixing all the ingredients and shaking well.
Spinach Omelet is delicious as well as efficient for them and also take lesser time for preparation. It is delicious and also takes very little time for preparation. Thus most bodybuilders prefer this.