There were days when people would rely on corporate jobs to earn a steady source of income. But now, the scenario has changed after famous Indian blogs have entered the space. Blogs are no longer just a leisurely activity but also an excellent way to make millions of dollars and live a happy and balanced life.
Thousands of bloggers are emerging each year and all of them have an interesting story to share. These blogs are not just run by successful influencers but also those who have relevant experience from the fields to that they belong. To know the top 10 famous Indian blogs of this year, keep reading the post.
Meet Corallista: A Beauty Expert With One Of The Most Famous Indian Blogs
Lesser known as Ankita Srivastava, Corallista began her journey as a beauty blogger in 2011. While blogging was just a hobby for Ankita, her makeup and beauty skills turned her into a celebrity within just a year. With comprehensive tutorials and looks, she is trusted and respected in the beauty space.
Ankita not only addresses beauty in her posts but has also discussed her mental health issues & other factors like body shaming, etc. This has not just augmented her fan base but has also improved her social media presence. While she may not be the youngest blogger in India, she certainly is one of the young people to own the beauty space.
Next, Meet Amit Agarwal, The Techie & Boss Of Famous Indian Blogs
If you are a techie or an aspiring engineer, you must have heard about Amit Agarwal blog. One of the top 10 bloggers in India, Amit is a web geek and also the founder of Digital inspiration. The expert holds a degree from IIT and has worked for famous companies like Goldman Sachs and ADP. His reviews, tips, ideas, and thoughts are looked up to the most.
If You Are Wondering Who Is Number One Blogger Is, Then Meet Komal Pandey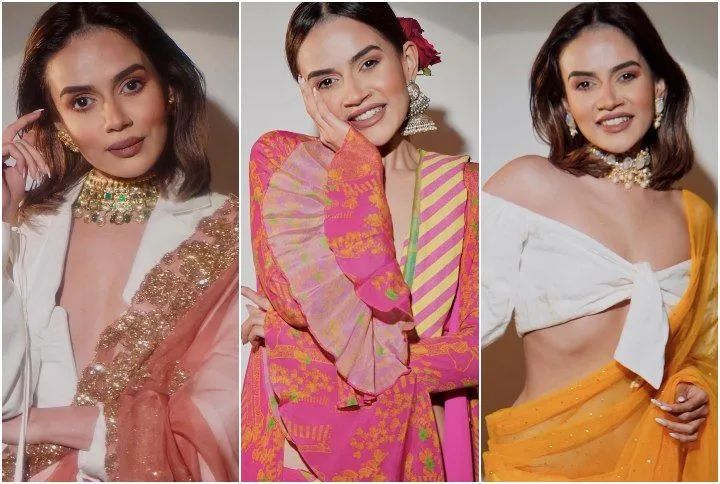 A fashion icon who has over 1.5 million fans, Komal Pandey started her journey as a fashion stylist for Popxo and soon invested her time and energy into building her own fashion empire on Instagram. A winner of multiple awards, she is known for creating unconventional yet very beautiful and trendy fashion outfits. If you want to read blogs for free, check out her content on YouTube & Instagram.
When It Comes To Lifestyle Blogging, You Can't Beat Garima's Good Life
A former actress, gold medalist in mass communication, and a professional vlogger, Garima Goel started her YouTube channel a couple of years ago and now she is a success. While she gained popularity while talking about Bollywood celebrities and their homes, she also rose to fame for her lifestyle, travel, and other relevant topics. She is definitely considered one of the top 10 female bloggers in India.
Entrepreneurship Blogging Too Has Made It To The List
And the lady behind this is Shradha Sharma. Shradha started YourStory as a platform that features entrepreneurs from across India. Her goal is to share their personal stories with a much larger audience. The YourStory blog is more than just a blog now. It is a massive source that looks into the economy and delves deep into the world of startups too. Shradha has received accolades across the world for her excellent work and makes it one of the most influential influencers across India.
Want To Know More About Travelling? Try Aakanksha Monga
An influencer with multiple posts on her feed that talk about traveling and tips around it, Akanksha Monga is your go-to girl if budget traveling or solo traveling is what you are looking at. Akanksha's posts are not just about breaking boundaries surrounding gender and age but also about taking the right precautions before stepping out. Want to know what makes her so special? Go check out her Instagram!
Teejay Sidhu: The Emerging Mommy Blogger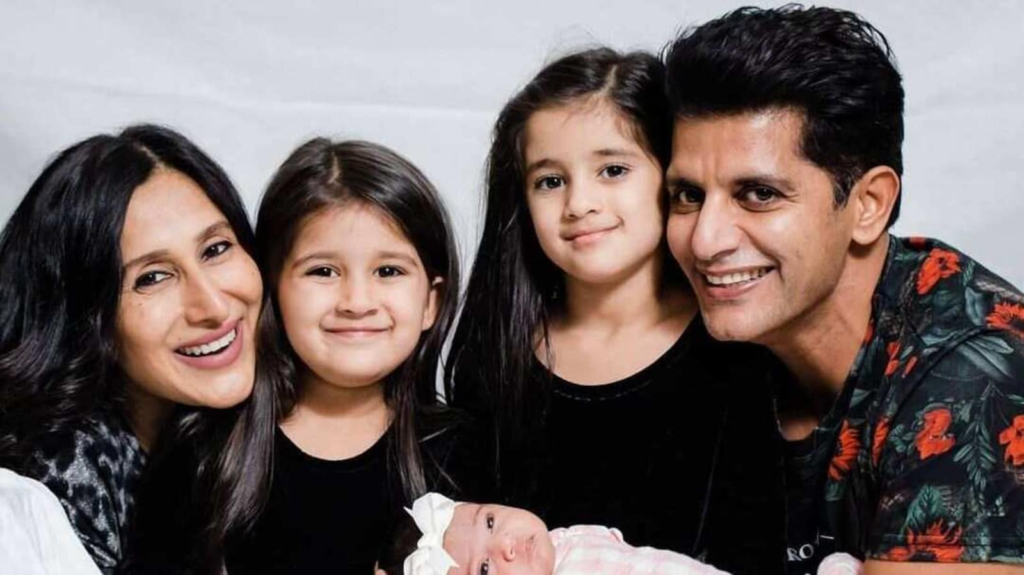 If maternity blogging is what you are looking at, then check out Teejay Sidhu: a mom of three kids, Teejay is a former actress and singer who is married to actor and celebrity Karanvir Bohra. Not only does she talks about parenting tips and tricks but also shares her personal life too. Her adorable baby videos are also liked by many.
Looking For The Best Fitness Advice? Trust Sheena Roy
When it comes to genuine fitness advice, you should trust Sheena Roy. Not only does she share helpful workouts but also shares genuine advice on how to stay in shape or lose body fat. So if you are planning to lose weight or improve yourself physically, she is one girl you will definitely not regret following. Look her up on Instagram, follow her posts and you will be able to gain a lot of knowledge on health and fitness too.
If Food Blogging Is The Mood, Try Archana's Kitchen
If you love cooking or would like to try out some exciting new dishes, try Archana's kitchen. She is an expert when it comes to Indian cooking and has recipes that will surprise you! Not just that, she also prepares excellent Indian meals as well. Not only are her recipes easy to make but also very healthy and delicious. So if you want to become a chef, try Archana's kitchen today itself!
So that brings us to the end of our post! If you liked our article on famous Indian blogs, do share a thumbs up in the comment section below. If you want to read more about Indian blogs or have other queries like how many bloggers are in India, do take a look at our other posts. Therefore, if your aim or goal is to become a famous Indian blogger, you can read other free blogs online or read our posts to kickstart a successful career in blogging. Analyzing the Instagram accounts of others will also help you make understand their growth stories in a better way!