As technology and businesses continue to change, so do society and the ways in which we view our women. Women are now leading the front even in terms of entrepreneurship. They come from various age groups, and social backgrounds, are smashing stereotypes one after the other, and are helping many women like themselves thrive in the industry. Several famous female entrepreneur has emerged in the past decade and it is safe to say that they are going to lead our generations of entrepreneurs in the future ahead. On that note, let's take a look at the 10 famous female entrepreneurs in India & around the world.
Huda Kattan
Speaking of one of the most happening & best female entrepreneurs in the world, Huda Kattan has not just built a successful empire on makeup but is now the owner of a skincare brand called wishful that promotes natural, healthy, and glowing skin. The beauty mogul started her career as a freelance makeup artist after which she soon ran a small business on eyelashes and before we knew it, she built an empire worth 490 million dollars. If you want to take inspiration from one famous female entrepreneur in the world, it has to be Huda!
J K Rowling
Not just entrepreneurs but authors too have made it to the list. Famous author JK Rowling is one of the most inspiring female entrepreneurs we have come across so far. Starting her career with the Harry Potter series, J K Rowling, and also the other famous books like the Silkworm and The Cuckoo's Calling, all under the pseudonym of Robert Galbraith. Her net worth today stands at 60 million dollars.
Vera Wang
In our list of famous female entrepreneurs, we also have Vera Wang. Although a late bloomer, Vera Wang has forged her way to success in ways nobody else. The wedding dress designer began her own fashion label at the age of 40 and is one of the most desired, loved, and wanted celebrity designers of all times. Vera Wang has shared her successful businesswoman story many times and is applauded for her excellent skills. Her outfits have been donned by several celebs, especially socialites like Kim Kardashian. Her net worth is 500 million dollars.
Rihanna
Making it to our list of famous female entrepreneurs is Rihanna. A singer, known for singing R&B & pop, Rihanna began her career on stage and soon became a sensation. Rihanna then took her love for beauty to the next level by launching Fenty, a 40-shade foundation line along with an executing lipstick range. Fenty is now compared to high-end brands like Dior and Givenchy. She definitely is one of the most famous female entrepreneurs in history
Kylie Jenner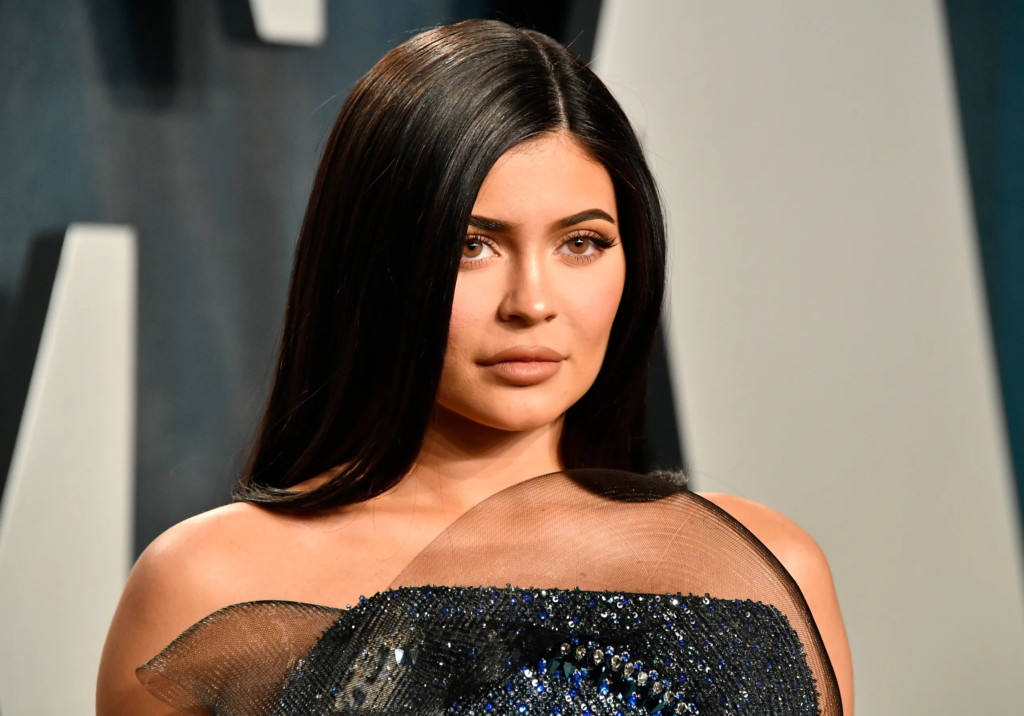 If we talk about young female entrepreneurs, then we have to mention Kylie Jenner. Kylie started her career at the age of 21 as an entrepreneur and became famous with successful beauty brands like Kylie Cosmetics & Kylie Skin. Kylie is now one of the most famous female entrepreneurs in history. She is an inspiration for many and seems to have excellent business strategies that have fortified her business and have led her to success. Her net worth is 620 million dollars.
Falguni Nayyar
Speaking to famous female entrepreneurs, it would be a shame to not mention Falguni Nayyar. She launched her dream business at the age of 49 and began her own corporate and illustrious career within two decades. What shaped her success was her immense knowledge of business which she received from her determined father and other family members who were invested in the business for years too. Nykaa now has 80+ stores across 38 cities and is known for affordable makeup. There are approximately 2000+ brands that have established their in-house labels with Nykaa.
Vandana Luthra
Indian businesswoman, philanthropist, and the founder of a famous wellness sector council, Vandana started a company called VLCC which became a popular slimming and beauty service center. Soon, her business expanded and she was able to include more services that included skin care products and full body laser services, etc. Vandana is also the founder of an NGO named Khushil which offers scholarships to the physically challenged and underprivileged.
Aditi Gupta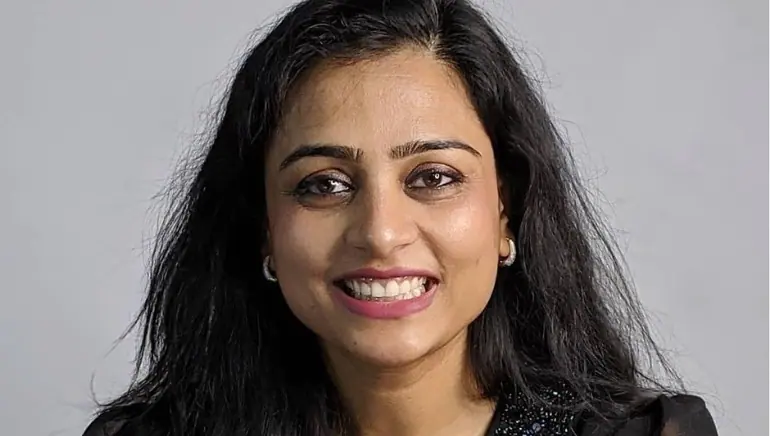 Aditi Gupta is also one of the most successful famous female entrepreneurs of our generation. The lady has not just smashed taboos associated with menstruation but also created more awareness around it. Ever since she was young, Gupta said that she faced a sort of shame whenever the word period was mentioned around her. That's why she changed the scenario by launching a friendly guide for young girls via a comic book called Menstrupedia. The book was such a success that she turned it into an entrepreneurial venture with her present husband Tuhin Paul.
Suchi Mukherjee
Women usually face multiple challenges when they are pregnant. The same happened with Suchi Mukherjee. But she never allowed it to get the best of her. Suchi utilized her time to create innovative business ideas and started Limeroad with her partners Ankush Mehra & Prashant Malik. Today her total valuation stands at 51.9 million and it has a strong base of 50,000+ who love to purchase from her exciting range of designs, outfits, and footwear.
Divya Gokulnath
Divya Gokulnath is the co-founder of BYJU'S which happens to be of the most valuable ed-tech platforms in the world. From helping students prepare for competitive exams to taking tuition and helping them score better in specific subjects, BYJU'S is all about academic success and Divya Gokulnath is the captain who steers this ship at all times.
While becoming an entrepreneur is not a piece of cake, knowing these entrepreneurs and watching them transform the world of business goes to prove that if you can work hard and dedicate yourself to your goals every day, all your goals will come true one day. To know more about 100 famous female entrepreneurs in India, check out our other blogs.